HLTHSE204D Follow Safe Manual Handling Practices – 1 Day Short Course in Melbourne
Looking for a short course in Manual Handling? InterCare Training has a short course which teaches individuals within the health care environment the ability to carry out their work in a safe manner. This work is usually performed in a range of functions involving various procedures and routines that if not undertaken correctly, may cause injury. Our Manual Handling course will provide you with the knowledge to follow procedures to minimise risk of injury and to ulitise and implement strategies to improve the workplace.
1 day short course

Weekend sessions available

Multiple locations in Melbourne

A team of industry experts to assist you

Nationally recognised training

Gain further qualifications with InterCare

Supportive trainers with experience in the industry
Dilraj – Manual Handling

"This [was the] first course i have done from InterCare and it was really fantastic. The trainers are very well educated and [have] great knowledge about their subject. They explained the course material in a very simple way, I really enjoyed and gained [a lot] of knowledge about this training…"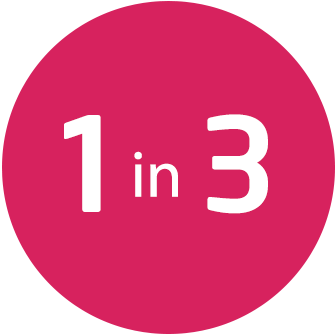 One in three injuries to Australian workers are caused by manual handling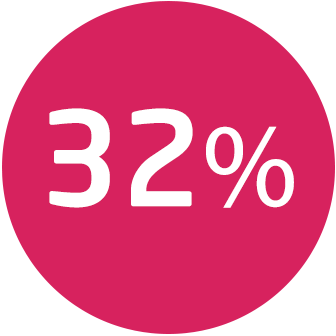 Thirty-two percent of Injuries in Health and Aged Care Services are back injuries that occur due to:
• muscle stress/strain
• from lifting/assisting patients
• lifting/handling heavy objects
• bending awkwardly or moving furniture (Worksafe – hotspots)
More About our Manual Handling Course | Is this course for you?
Our Manual Handling short course is suitable for anyone who would like to carry out their work safely. This course includes training on how to:
• Use appropriate posture and handling techniques to reduce muscle load on exertion
• Manage work tasks involving vibration in accordance with workplace policies and procedures
• Use appropriate manual handling techniques and equipment to meet customer needs within own scope of responsibility
• Package loads appropriately for easy handling
• Follow lifting limitations prescribed within relevant guidelines
• Use safe work practices in handling loads
• Wear appropriate personal protective equipment
• Identify work health and safety (WHS) hazards, assess risk and report to supervisor
• Contribute to workplace design and task analysis to ensure appropriate work areas are developed
• Follow workplace policies and procedures in relation to pacing and scheduling of tasks
• Carry out equipment and environmental maintenance in accordance with a workplace preventative maintenance schedule
• Follow workplace procedures for reporting symptoms and injuries to self and or others
• Follow workplace procedures for any return to work program
Click on each heading below for more information: