InterCare Staffing and Employment is proud to support our industry partners in their staffing and recruitment needs.
Building on our strong industry presence and close relationships with leading providers via our training business, we see this service as a terrific value add that we can also provide to our partners.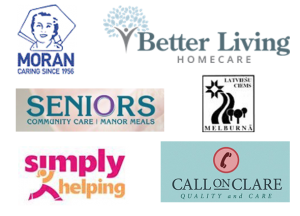 In line with our goal to achieve an 80% employment target for our students, the InterCare Staffing and Employment business directly  supports our vision to ensure we truly are an 'industry leader in the delivery of quality training, vocational outcomes and career  development'.
The Community Services industry, including Aged Care, Disability and Home Care can be a truly rewarding career with roles that have a  direct impact on someone's life by providing much needed support and care.
Currently there are many opportunities within these areas and include a
diverse range of roles such as:
Personal Care Assistant (PCA)

Assistant in Nursing (AIN)

Aged Care Support Worker

Leisure and Lifestyle Coordinators
Community Support Worker

Disability support Worker

Home Care Assistant
What do I need to work in the Aged Care and Disability industries?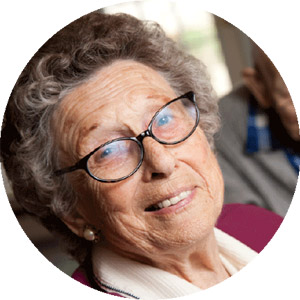 Individual Support
Certificate III Individual Support
Current First Aid Qualification

(within the past 3 years)

Clear and Current Police check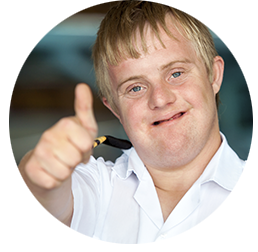 Disability
Certificate IV in Disability
Current First Aid Qualification

(within the past 3 years)

Clear and Current Police check
Clear and current Working with Children Check
Are these roles for past students only?
No – all candidates are welcome to apply. Some of the positions available have very specific criteria that our industry partners require; such as specialised skill sets, shift times or more experienced applicants who have worked previously in industry.
How do I apply?
InterCare Staffing and Employment posts all of our jobs via a number of dedicated job boards, including our very own Job board. All you need to do is select your key criteria and click search now.

General Information:
Employers – please feel free to contact us directly to see if you are eligible for our special industry partner rates regarding our recruitment services.
Candidates – please visit our Job board to view a range of available positions.
Online Police Checks – if you would like to complete your police check online, click here
Position Description – Would you like to know what duties, key responsibility areas and performance measures a job in Care has? One of the most common positions for a completed Certificate III in Aged Care student is a Personal Care Attendant (PCA); click here to open the Position Description of a Personal Care Attendant.
Helpful Tools for your Job Search
Please see below some helpful tools for your job search, please feel free to download and use these as part of your current or future applications:
Sample Candidate Resume – this shows you how simply your information can be presented to a prospective employer (Click here to view)
Sample Resume Template – this an editable version of the sample that you can download and use to assist your job search (Click here to download)